Melodic Maids
"Setting the Tone in Your Home"
Organizational & Decluttering Services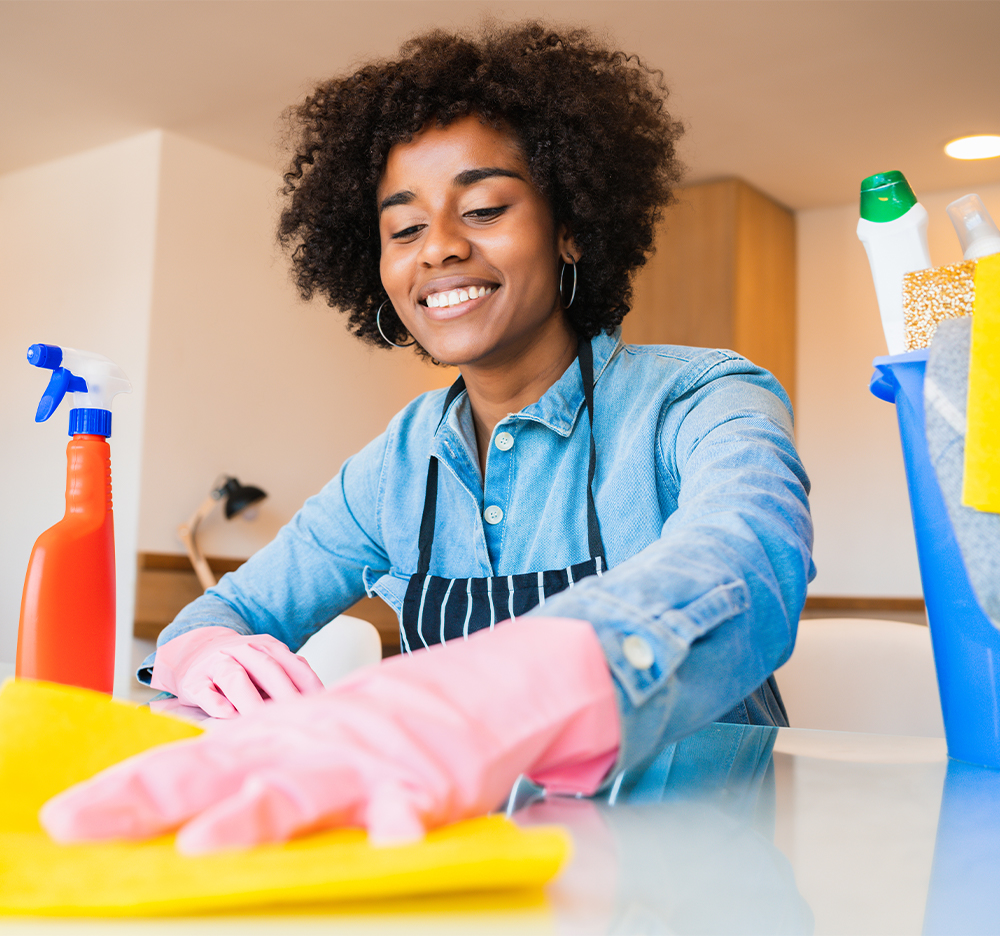 Recurring Residential & Commercial Cleaning
We can create a weekly, biweekly, or monthly house cleaning schedule for you based on your budget and needs to guarantee your home or business stays clean. We want our customers to be satisfied with our work, which is why we provide open communication channels.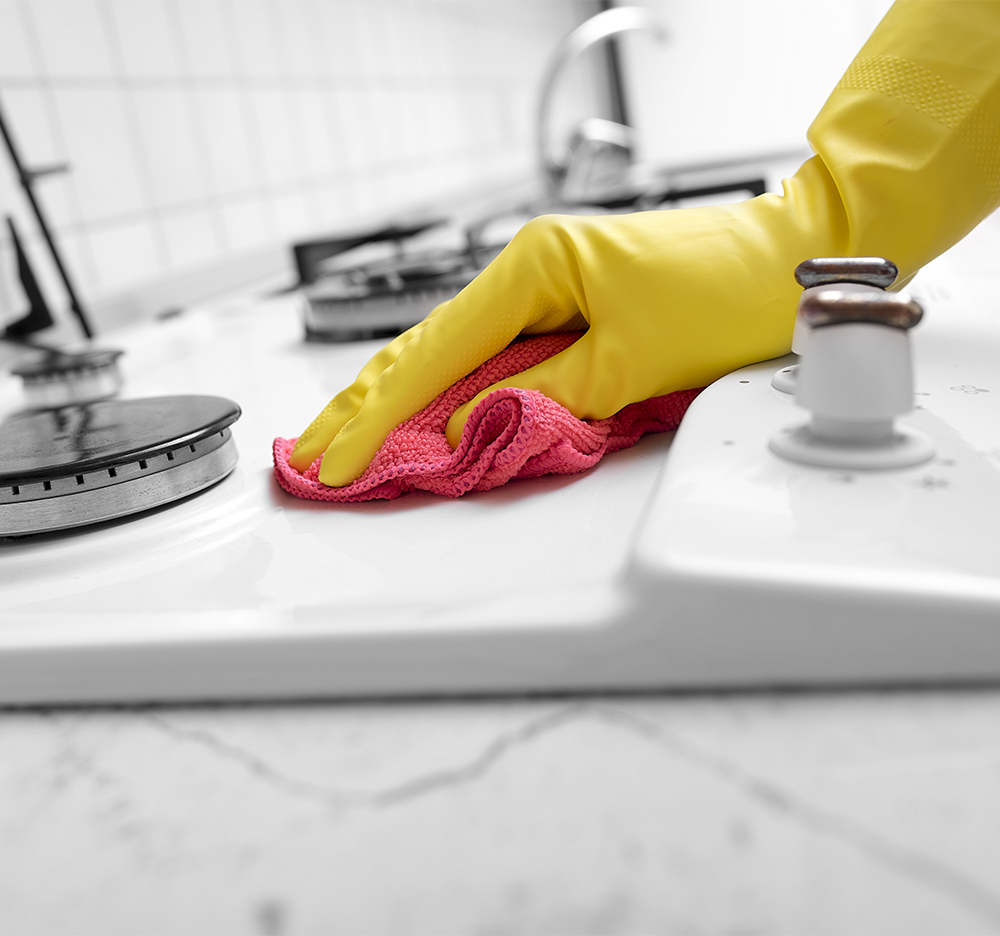 Restoration Cleaning & Urgent Cleans
Restoration and urgent cleaning are perfect for move-in/move-outs and deep cleans. While urgent cleans are suited for one-time/last-minute cleans. In the busy schedules of today, moving in or out can be very tiring. If you don't have enough energy and time, we are here for you.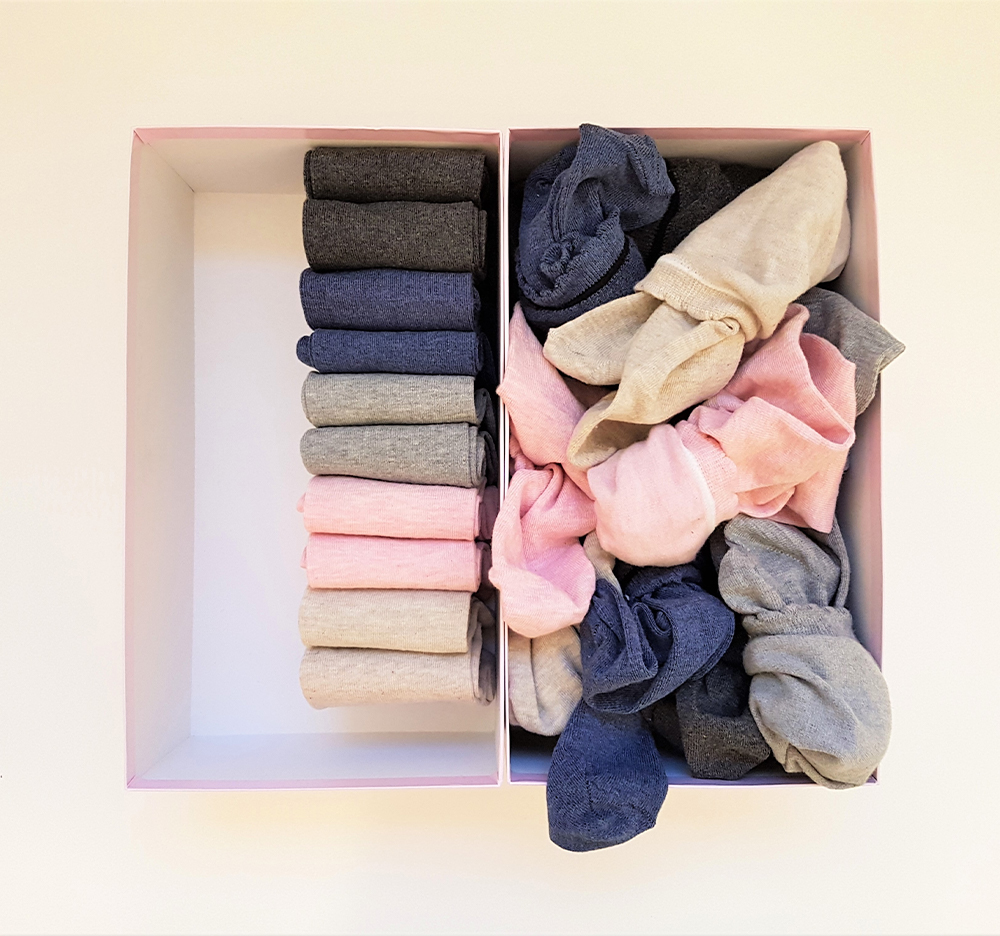 Organizational & Decluttering Services
Melodic Maids does more than just keeping your house clean. We're organizing experts that can transform messy rooms into efficient spaces. When we work on your laundry room or garage, we arrange items by function or location to help you focus on what you need instead of searching for it in the clutter.
10-15% discount for weekly & bi-weekly clients.
Tempo Clean (Basic)
Wet Dusting: window seals and glass surfaces.

Dry Dusting: horizontal/vertical surfaces, baseboards, blinds and ceiling fans/light covers, vent covers.

Floors: sweep/vacuum, mop (additional charge for steaming).

Kitchen: Microwave (inside/out), stove top, oven face, counter tops, refrigerator face and handles, dishwasher face, sink and faucet. Laundry: Wet dusting and floors.

Bathrooms: Wet dusting, floors, disinfecting of toilet, shower and/or tub.
Vivace Clean (Deep Clean)
The Tempo Clean PLUS cabinets (in/out), inside refrigerator, sanitized and wet dusted baseboards, light switches, power outlets & blinds.
Da Capo Clean
The Vivace Clean PLUS the uninstall/reinstall and wet dusting of light covers, vent covers, and ceilings fans (to max extent possible). Wet dusting of all surfaces including the removal and replacement of items and décor (waiver will need to be signed).
Become A Melodic Member
If you decide to become a Melodic Member, we will establish a start date and time to begin your contract which will secure your time slot. Members also should know:

After 2 cancellations/reschedules in a 60 day period, your member contract will be terminated and you will lose your discount.

All cancellations will need to be made 48 hours in advance or risk forfeiting your deposit (50% of a daily cleaning fee).
What's Included
Free home estimate
Customized cleaning solutions
Eco-friendly products
How it Works
Schedule your in-home estimate
Get a custom quote for services
Book the services you need
What to Expect
Safe and reliable services
Cleaned to your specifications
Completed in a timely manner